NEW PRODUCTS ARRIVAL
24-10-2022
In this environment where the characteristics of the fragmented era are increasingly obvious, the consumer demand will also be diversified, intelligent, and traditional sanitary products will no longer be able to meet the growing diversified needs of consumers.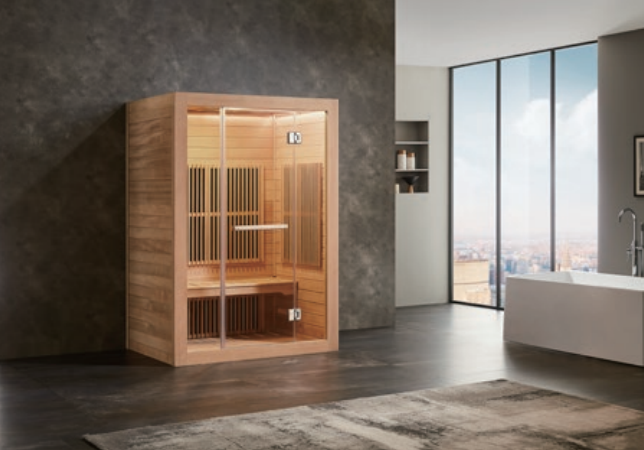 The mode of guiding consumption by product style and style iteration is no longer suitable for the development of the market. It will only make its future market space more and more compressed, and it is the real trend to de style and meet different personalized needs.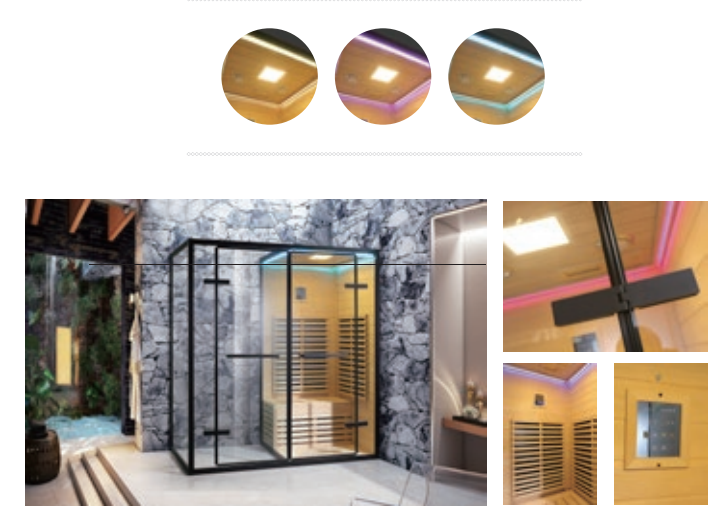 The company launched new intelligent products with outstanding appearance, outstanding strength, innovative technology and breakthrough improvement in functional experience. The fashionable and cool appearance gives people a strong sense of high-tech impact, full of fashion sense, and accurately hits the aesthetic point of young consumers.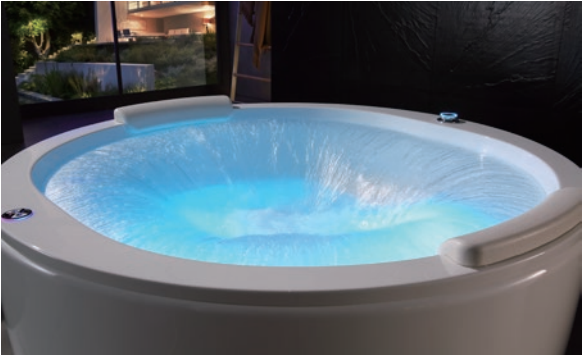 Fulisi Sanitary Ware directly faces the pain points of decoration design, focuses on improving the convenience of consumers in the decoration process, and pays attention to personalized satisfaction and comfortable use experience under the basic needs of practicality, security, etc.