What brands of bathtubs do you recommend?
23-02-2022
With the improvement of the quality of life, many people choose to install a bathtub when decorating the bathroom. The bathtub is not only stylish, but also brings us a very good bathing experience. Nowadays, there are more and more bathtub brands on the market.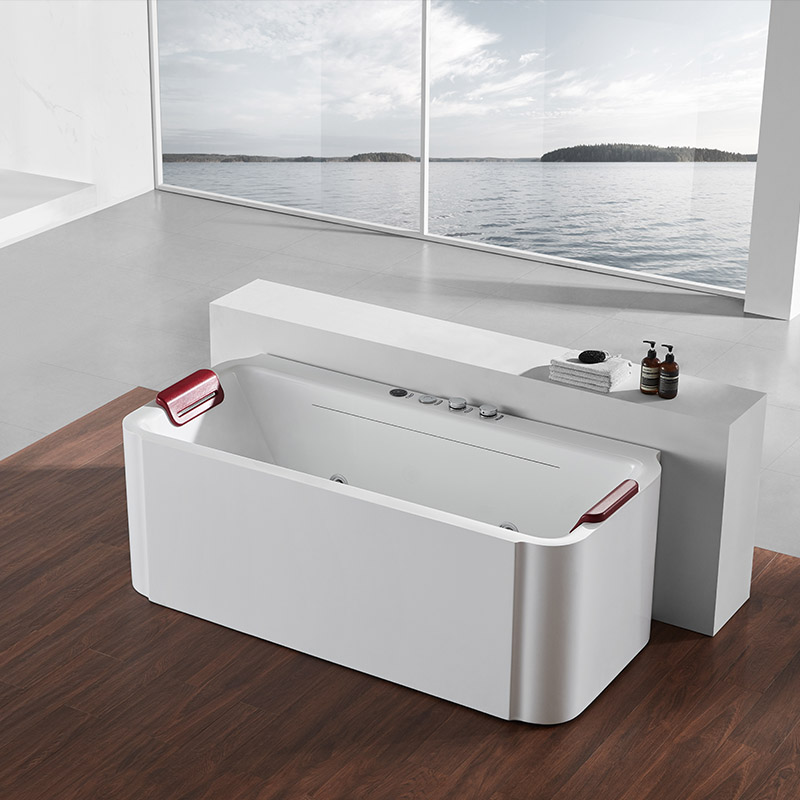 What brands of bathtubs do you recommend? How to choose a bathtub?
1). FULISI Sanitary Ware was established in 2002 and has a development history of more than ten years. It is a comprehensive enterprise integrating R&D, production, sales and service. Since its establishment, it has been adhering to the business philosophy of quality first. FULISI Sanitary Ware attaches great importance to the research and development of poor products, and constantly reforms and innovates.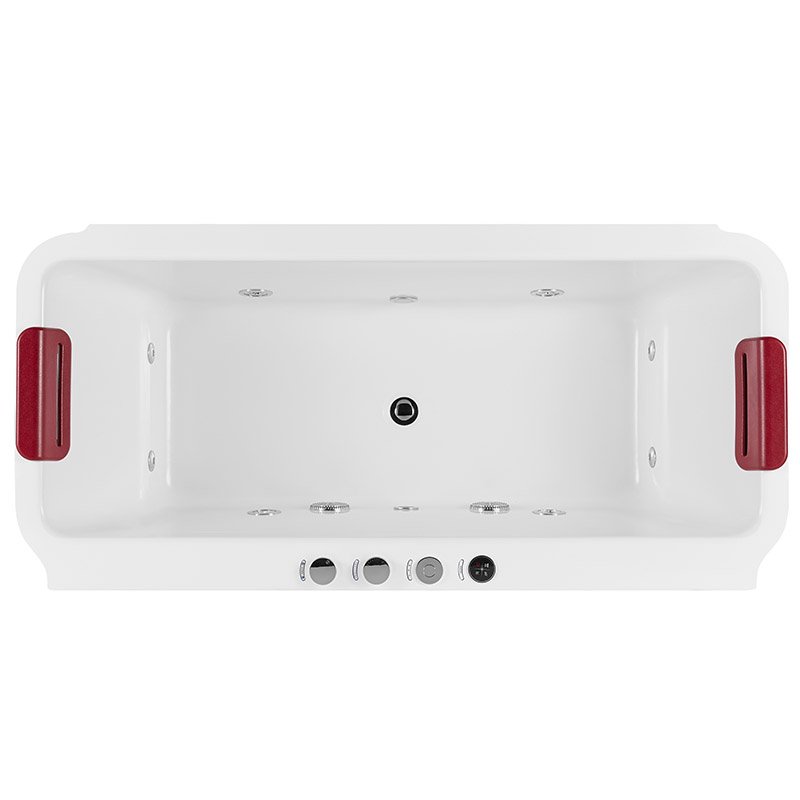 2). The main products of FULISI sanitary ware are very complete and have a wide coverage. The main products include bathtubs and steam room water, sauna rooms, faucets, toilets, bathroom cabinets and other sanitary products, which can meet the needs of consumers.
3). FULISI sanitary ware has high-quality service. All consumers who buy products in the gold medal can get preferential services for maintenance and maintenance. Today's consumers attach great importance to the service level, and FULISI Sanitary Ware has very high-quality service and after-sales service.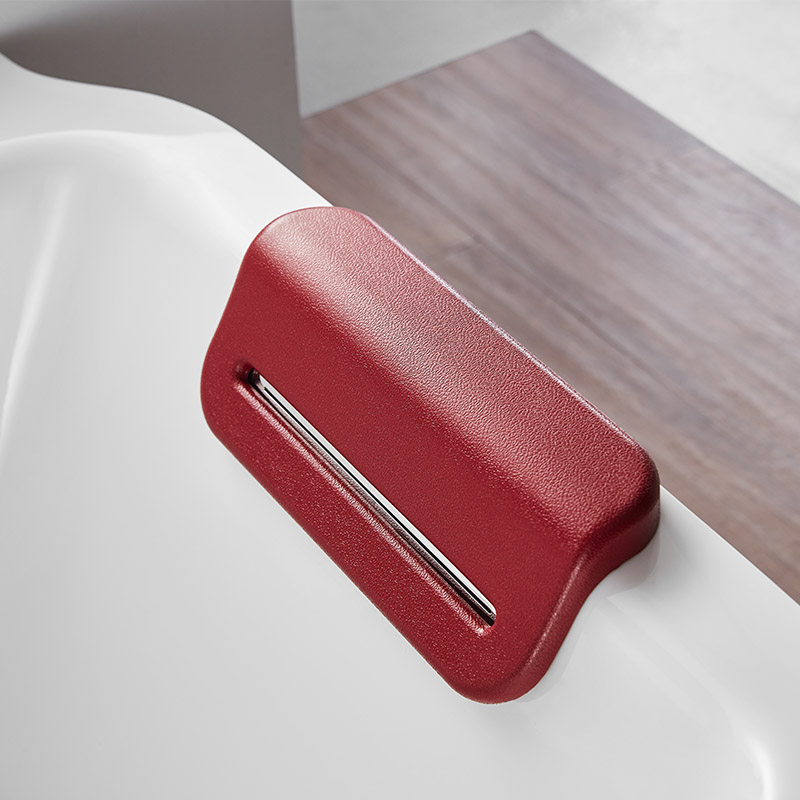 Thank you for your reading~~~~