A modern and minimalist new style bathtub, making a grand debut
01-05-2023
Modern and minimalist new style bathtub, making a grand debut !!!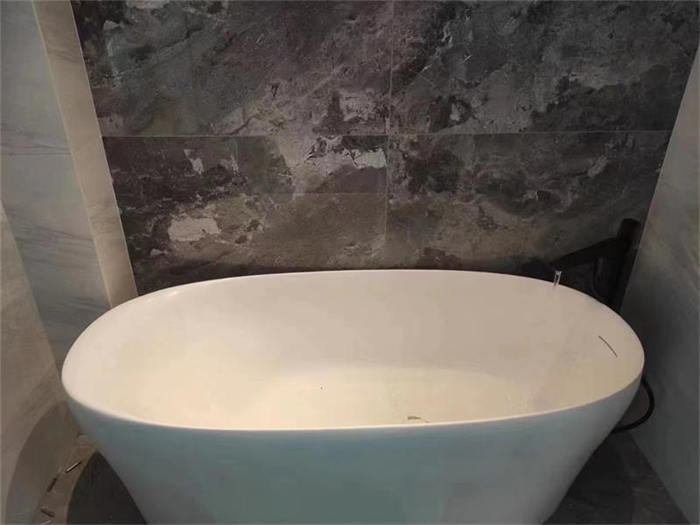 Its classic curved design is simple to the point where there is no excess.
It is pure and flawless all over, making it the heart's desire and giving birth to love.
Get close to it,
Discovered more details ——
Thickened panels provide long-lasting warmth.
Touch, with the moisture and warmth of the skin.
Bubble massage, one click start, passionate and bubbling.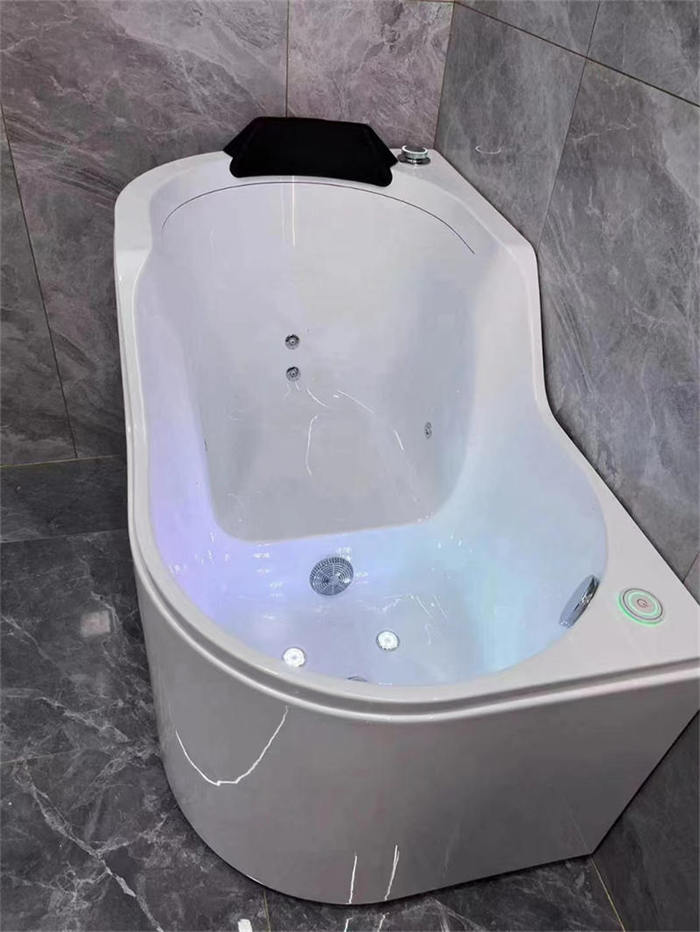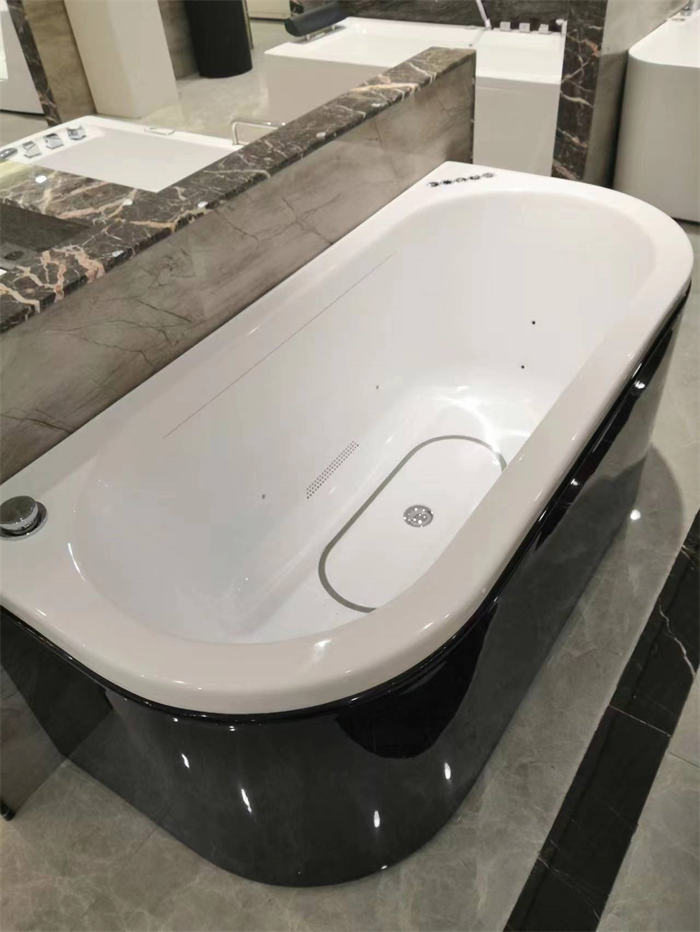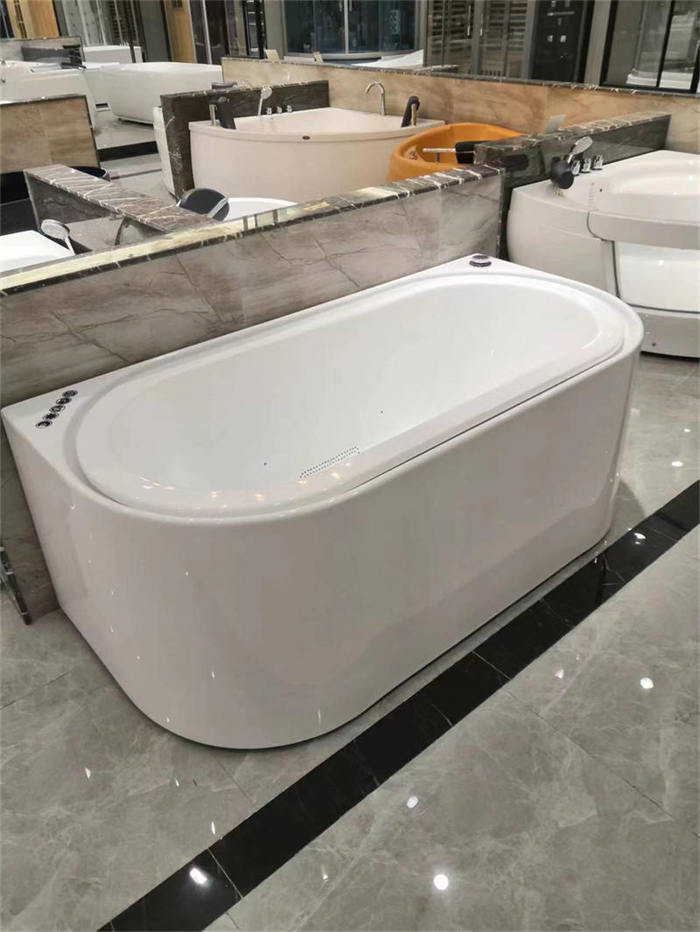 Our designers take the comfort and health of users as their responsibility, fully utilizing the principles of ergonomics. Not only does the bathtub fit the body better, but the design and line treatment emphasize roundness and softness, ensuring comfortable sitting and lying.