A simple bathtub is not simple
09-11-2022
In recent years, simple style has become more and more popular, whether it is the living room, bedroom, or toilet, Simple style is the most favorite of people who pursuit of fashion simple life .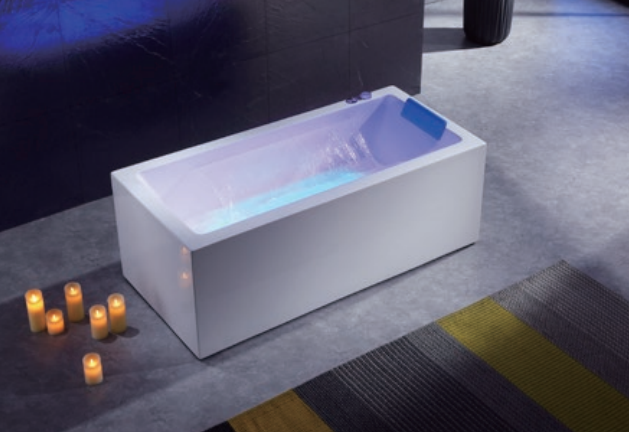 Simplicity is a kind of artistic realm originated from the heart and blended into the nature. The integrated design is simple and generous, showing a unique fashion in the ordinary, pursuing the highest realm of simple culture, spreading natural information and restoring the essence of life.

The "simple unique" series integrated cylinder integrates technology, art and utility, constracted but not simple.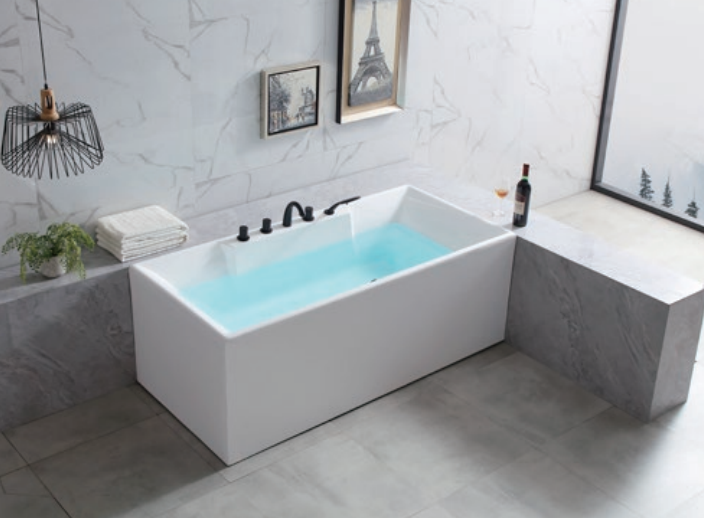 Adopt integrated design, simple and generous, show a unique fashion in the ordinary; She is the crystallization of FULISI enterprise's continuous innovation in structure and technology: product cone inclination Angle ≦0 degrees, high veracity of group surface, can be close to the wall; Different from other products in the market > 0 degree Angle design; The skirt and the cylinder body are no longer integrated into one, but with a sheet molding, to achieve seamless integration design; A sheet molding is not easy to collect dirt, easy to clean; The cylinder is more solid.

From the appearance experience, the shape is very simple, skirt and cylinder without any redundant lines, simple, generous, which is suit for modern people's pursuit of minimalist life , it is deeply loved by the city people of pursuit of modern simple beauty.
For the material, the cylinder is made of acrylic material, bright color, not easy to damage, easy to clean, healthy and environmental protection, conform to the life concept of "low-carbon life".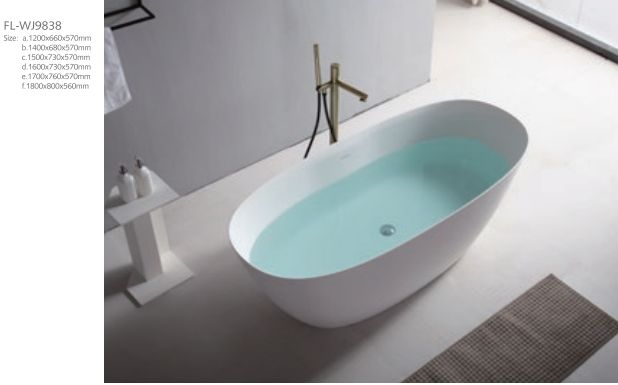 In a word, simple appearance, smooth lines, humanized design, practical functions, very suitable for small and medium-sized households and the pursuit of delicate and simple family use.
Less is more, more is less, simplicity is not simple. Simplicity is a kind of artistic realm originated from the heart and integrated into nature, but also a kind of attitude towards life.