Choose a sauna or a steam room
20-05-2022
Sauna vs Steam Room - Know the Differences .
When choosing between sauna and steam room, it is helpful to fully understand the difference between the two and what they can do for you.
steam room is a high humidity room that produces steam by heating water.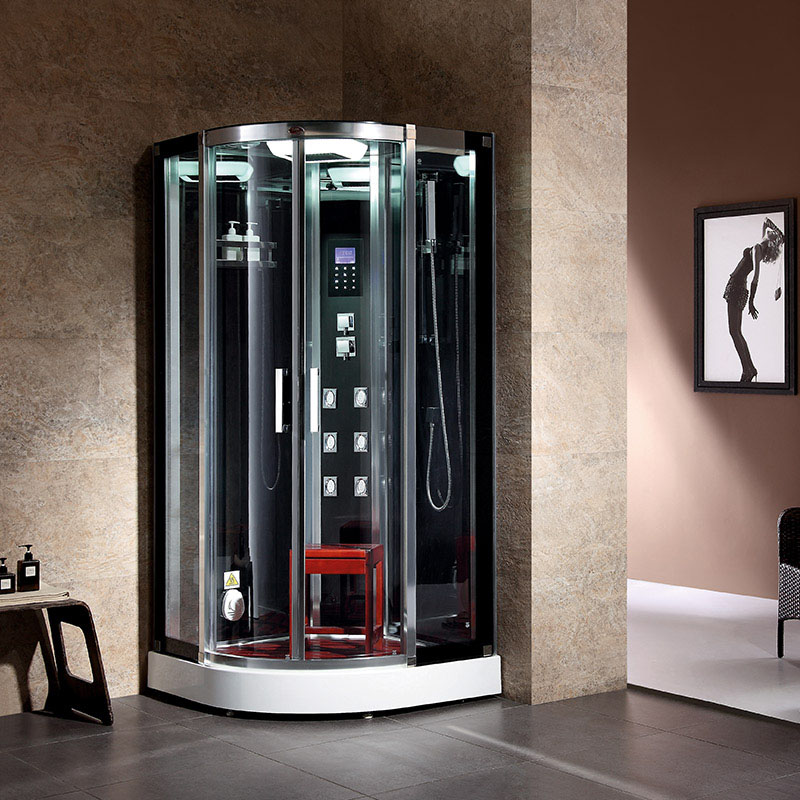 Sauna room with low humidity is best used to generate high, dry heat through hot stones (or through infrared).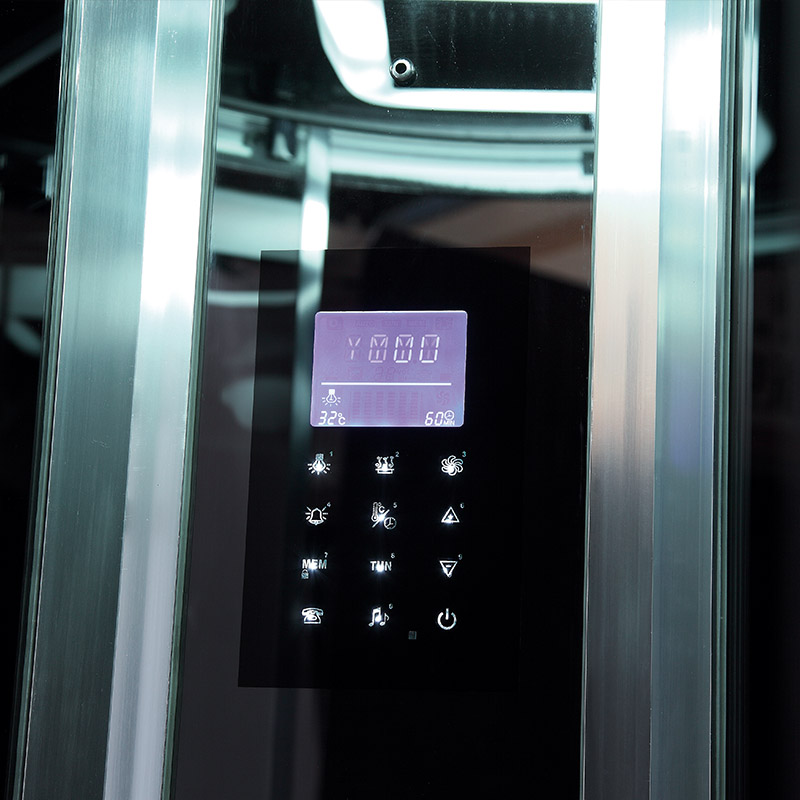 The function of the steam room is far to open pores and relieve breathing. First of all, it is like a sauna. It can make you sweat, sweating can remove harmful substances and other impurities, which is good for the body. The steam room uses a steam generator to heat the water and spread the water vapor in the air and produce 100% humidity, but the temperature is much lower than the hot rock sauna.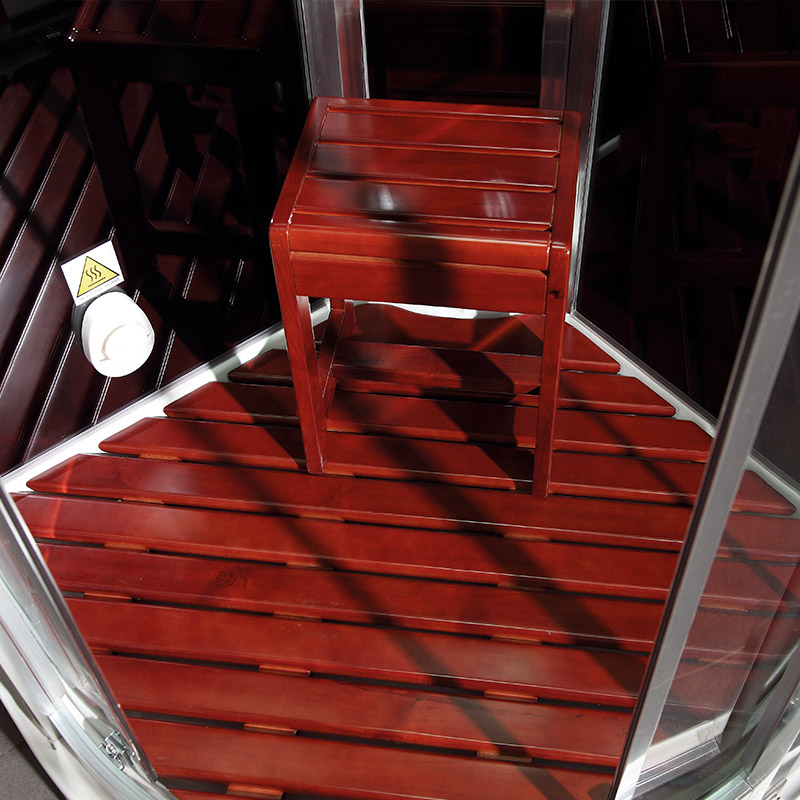 A hot stone sauna can reach a high temperature of 93.3°C and a low humidity of about 10%. In a "dry" sauna, there is no humidity in the dryness, and sweat is produced very quickly. The human body has a strong tolerance to high temperature. Water was poured over the hot rocks, and the resulting water vapor raised the humidity of the room to 20 percent. You can also add aromatics to the water and pour it on hot rocks for an aromatherapy experience, which is another benefit of the sauna.