NEW PRODUCT RELEASE
14-10-2022
The company launched new intelligent products with outstanding appearance, outstanding strength, innovative technology and breakthrough improvement in functional experience. The fashionable and cool appearance gives people a strong sense of high-tech impact, full of fashion sense, and accurately hits the aesthetic point of young consumers.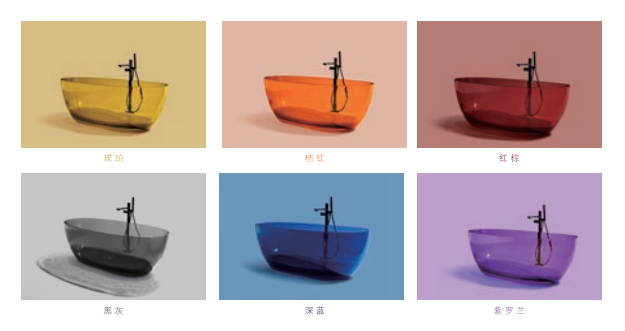 With the improvement of living standards and the enhancement of comfort and fashion sense, the development of the sanitary ware industry is virtually pushed forward, and the sanitary ware industry is facing more and more development opportunities.
The rise of new markets and the demand for upgrading all provide a sustainable market force for sanitary ware manufacturers. Faced with the constant squeeze of life from work and housing loans, many people simply regard the bathroom space as a release field for pressure, a supply station for emotions, and a free space for the soul.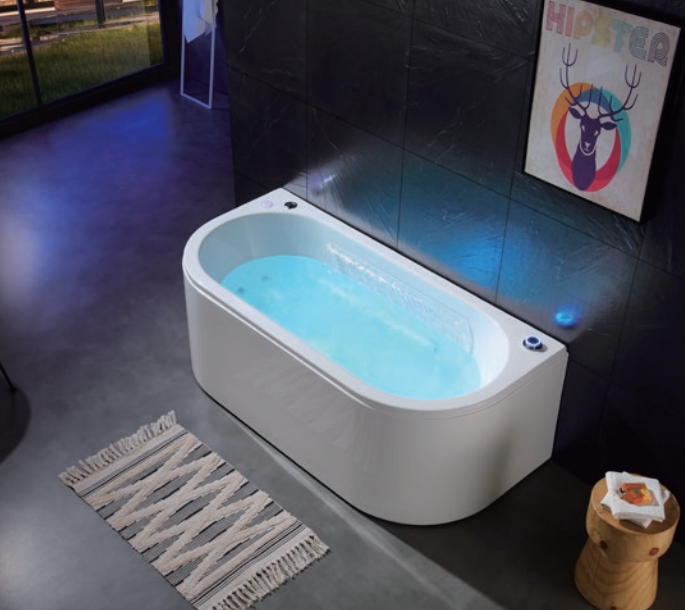 In the product design, we also adhere to the vision of young people and give the bathroom space the characteristics of "trendy" and "young" with a trendy lifestyle.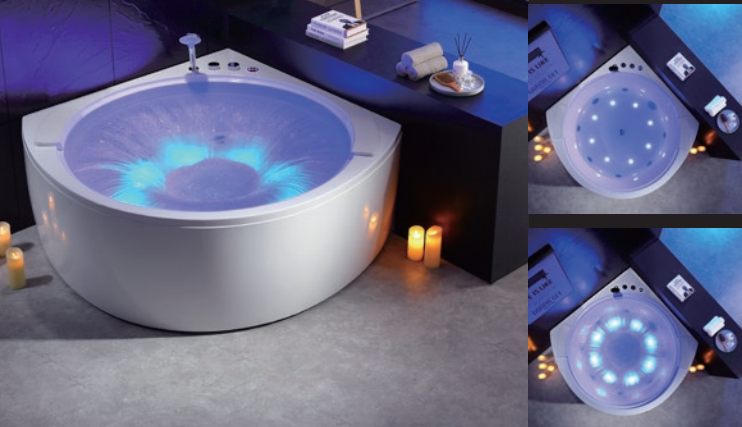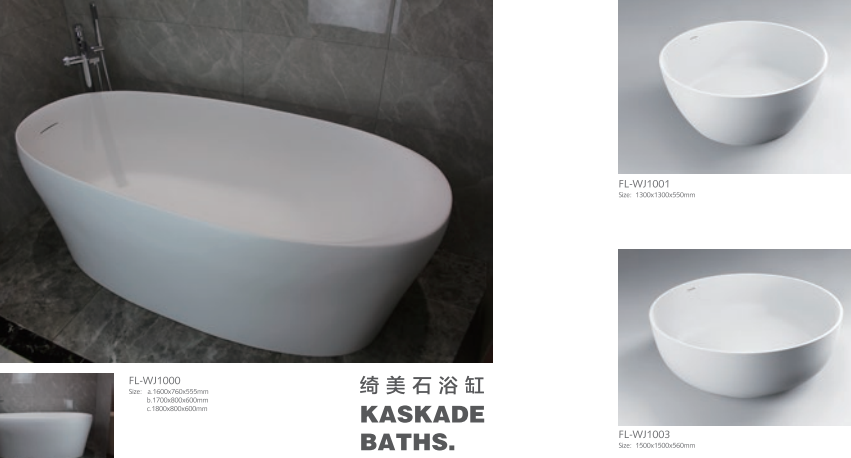 FULISI Sanitary Ware will continue to be based on consumers' life pain points and actual needs, accurately benchmarking, taking into account the personalization and comfort of products, and carry out trend innovation on sanitary products and spaces.