You can also take a comfortable bath in a small bathroom
08-06-2022
Having a bathroom with a bathtub at home is a blessing indeed. Especially in this cold winter, taking a hot bath every day is an ideal state for many people. Generally, friends who decorate will use the bathtub as one of the standard bathroom configurations.
Most adult bathtubs on the market are about 1.7 meters, even the so-called small bathtubs are at least 1.5 meters, which is really difficult to control for the bathroom space of most families. The space of less than 5 square meters needs to accommodate at least three functional areas such as the washstand, toilet, and shower area. Is it possible to install a bathtub in a small apartment? The protagonist that I will recommend to you today is the FULISI 1.2-meter mini massage tub with both beauty and practicality.

Recommended product 1: Small 1.2m deep soaking bar massage bathtub
Although the size of this FL7092 bathtub by Fulis is only 1200mm*700*710mm, the bathing experience is not inferior to the large bathtub of 1.5 meters or even 1.7 meters, thanks to the deep foam design. The external height of this bathtub is 710mm, and the depth of the entire bathtub is 650mm. At the same time, it is equipped with a bench design and a comfortable headrest. The whole body can be completely immersed in the water. The IHP motor brings a powerful massage experience. It really does small volume, big energy. The whole family can comfortably soak in a hot bath.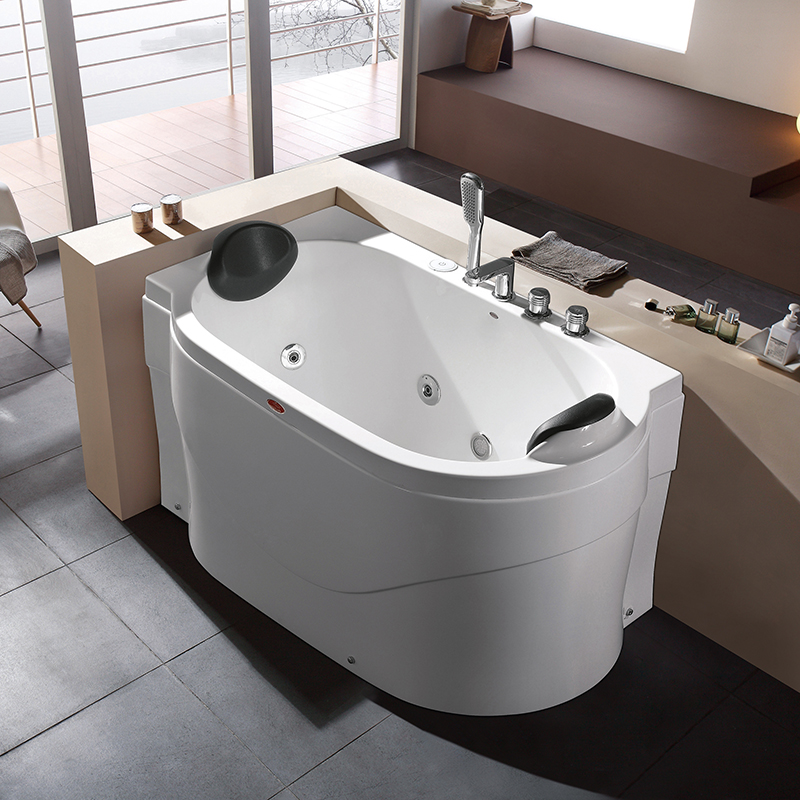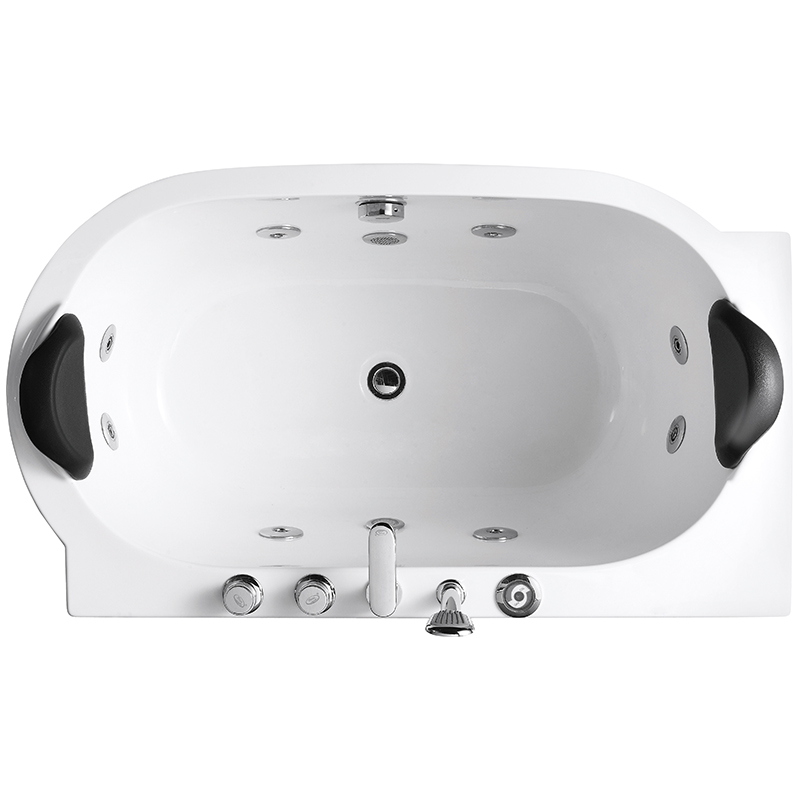 Recommended product 2: Space utilization expert 1.2 meters deep soaking corner massage bathtub
If you don't like too regular shapes, you can choose this FL-7091 corner bathtub from Fulis. The mini size of 1200*1200*710MM makes full use of the corner space of the bathroom. It also adopts the deep foam design of 650MM inside. The design also has multiple size options of 1150MM/1050MM/1100MM. Even if the space is small, it can also fit the petite bathtub of Fulisi.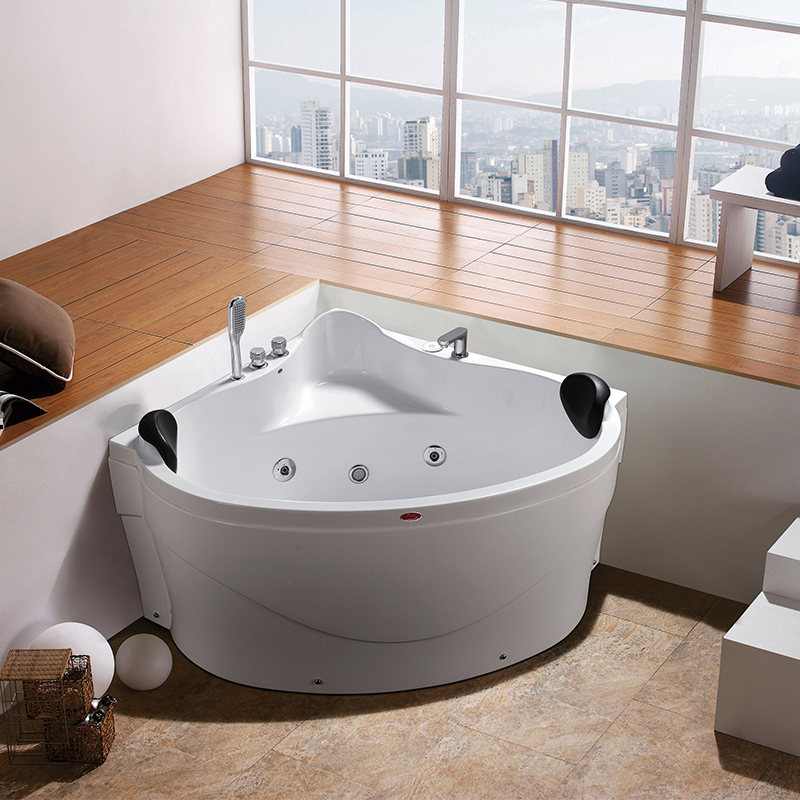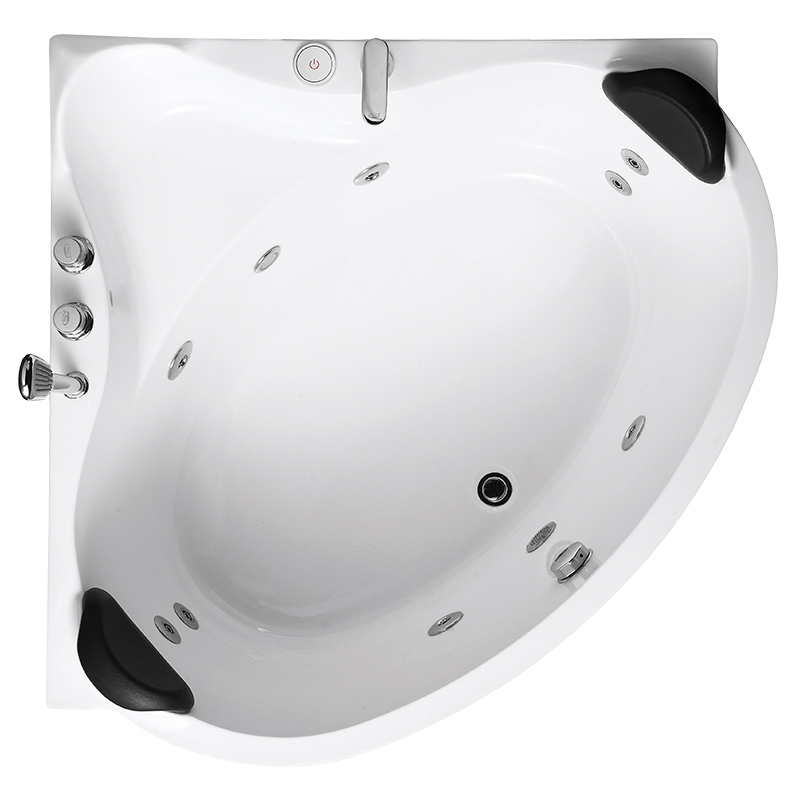 THANK YOU FOR YOUR READING~~~